If you have 19 employees or less, you will need to become STP (Single Touch Payroll) compliant by September 30th 2019.
If you are unfamiliar with Single touch payroll (STP), it is a compliance regulation and a software system from the ATO that requires all employers to send their employees payroll information including wages, salary, PAYG withholding and superannuation to the Australian Tax Office at the same time as their usual pay run.
Single Touch Payroll is now mandatory
As of the 30th of September 2019 please make sure you are across STP as there will be fines for non-compliance. Single Touch Payroll is a specialty of Tradie Bookkeeping Specialists.
If you are struggling for time or unsure of how to transition to STP, please do not hesitate to call Ari at Tradie Bookkeeping Specialists today!
OUR TRADIE BOOKKEEPING SERVICES: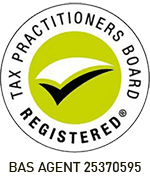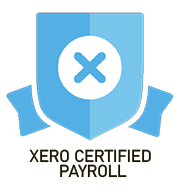 Single Touch Payroll