TAX: the favourite of none! Unfortunately, tax is one of the crosses we have to bear, in the form of GST.
GST stands for Goods and Services Tax which was introduced into Australia effective from July 1, 2000. It replaced the Federal wholesale tax and was the last effective tax reform we've had in Australia. GST is a 10 % tax that is applied to most goods and services in Australia. It's included in the sale price you charge to a customer and this means that your business must factor the additional tax into your pricing.
If your business turnover is $75,000 or more, based on your total sales, then you must be registered for GST. If your turnover is less than $75,000, then registration for GST is optional.
Tradie Bookkeeping Specialists are going to help you, through your bookkeeping process, to grow, to make financial savings and to increase your income through efficiency.
It is easy to leave GST reconciliations till the end of the year, for your Accountant to do. But we highly recommend doing it regularly. Preparing your BAS statements can be done through an effective accounting software package which will contain GST codes that can be allocated to each of your transactions.
If the appropriate GST codes are not in your system, Tradie Bookkeeping Specialists have the ability to set this up for you.
In order to file a BAS statement your GST must be reconciled, which in turn means that your bank statements and accounting records must have also been reconciled. This also applies to credit cards and petty cash. Capital expenses are recorded also and the GST codes need to be accurate.
The Taxation Office is increasing its audit activity and each year they specifically target one or more business models and industry.
If you are in the Trade Industry, don't be caught out with sloppy reconciliations. Save your business time and money and utilise the skills of the Tradie Bookkeeping Specialists. We are located on the Sunshine Coast and have years of Trade specific knowledge to share with you.
OUR TRADIE BOOKKEEPING SERVICES: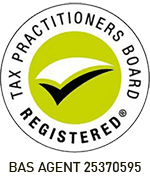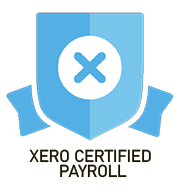 GST Reconciliations