I am sure, at some time or another, you've heard people mention or discuss general journal entries. But do you know exactly what they are, why they are necessary and what a journal entry does from your accounting. Tradie Bookkeeping Services know!
In a nutshell the journal is where double bookkeeping entries are entered by debiting some accounts and crediting others with the same total amount. The debit and credit must always be equal. This can sound far simpler than it actually is, especially if you are not a bookkeeper. Journals and ledgers are different but one requires the other. Non routine transactions are recorded in general journals. Items such as sales, equipment and phone expenses are held in the general ledger.
For your sanity, we are here! We understand the differences. We know where to put the company accounts entries and where to record items before they get posted to the correct accounts. We would definitely not recommend a tradesperson without any bookkeeping experience dive into formatting and entering general journal entries nor general ledgers.
A general journal is like an accounting version of a personal journal. Whilst it doesn't record absolutely everything that happens to your business it does record every financial transaction that takes place. I cannot emphasise how very important this is to your administrative accounting. When you have a record of dates, accounts involved, the amount of money involved and a brief description, you then not only have the ability to backtrack when you need to find specific information, you have a clear, concise path to follow for compliance purposes.
Once again, it is not our intention to bamboozle you with all this techno stuff, but I think you are probably beginning to get the idea of how much it excites us. We love the challenge and we love to take the pressure off you and free you up to work on your business. Tradie Bookkeeping Specialists: super nerds!
OUR TRADIE BOOKKEEPING SERVICES:
Recording Transactions Services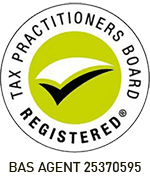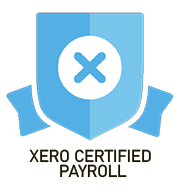 Recording General Journal Entry