Profit and loss statements or Income Statements summarise the income and expenses of your business to help determine the profit made in a specific time period.
Profit and loss statements are generated either monthly, quarterly or annually. With profit and loss statements you can track exactly how your business is performing.
It is an invaluable tool which you can use to determine exactly where your business is working efficiently and where it is struggling. Revenue, which includes all income for your business, other secondary incomes such as bank interest and any other financial income your business may make and Expenses, a comprehensive detail of all expenditure such as material and labour costs, are the key components of a profit and loss statement.
Through a profit and loss statement you can see exactly by how much and when your sales have risen or dropped. Drilling further down into the profit side you may want to track individual products, product lines or services to help you see exactly which items are excellent, moderate or poor performers.
With this sort of information at your fingertips you can make informed decisions on what products, product lines or services you may want to eliminate if they are not performing to expectations. For example, if you are an electrician you may carry and offer a range of products. You may discover that LED lighting is an outstanding performer and increase your range.
Expenses are your cost of goods sold, including labour and raw materials and operating expenses which include indirect labour costs and anything else that is not directly linked to your goods and services. Through your profit and loss statements you may realise that it is costing you more on labour that you realised to supply or produce a particular goods or service. Effective reporting can help you arrest your losses and make new and informed decisions on how best to counteract these losses.
Tradie Bookkeeping Services can tailor your accounting system to report specifically to your businesses' unique requirements.
OUR TRADIE BOOKKEEPING SERVICES:
Accounts Reporting Services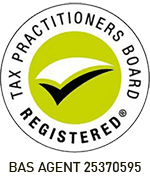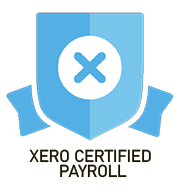 Profit and Loss Statements