As a Tradie, you know the importance of being able to provide a good quote. Whilst word of mouth is a good way to choose a Trades person, following through with a detailed quote is your first professional step towards securing the job.
Imagine being able to generate a quote from anywhere, in seconds. Send a quote from your current location, be it office, on the job or on the road.
A professional looking quote customised with your logo that can be sent out by email or printed. Imagine the convenience of being able to quickly identify the quotes you've sent out and which ones have been accepted. Then turn your existing quote into an invoice with no fuss. Use online quotes which can help drive your customers towards making faster decisions – these are all within your grasp with the help of Tradie Bookkeeping Specialists.
An inherent downfall within small businesses is the loss of work through not having an efficient quote system in place. Work is often won by using a sales quote. A professional quote, delivered promptly to the client will drive your sales and generate revenue. When you have won a quote, due in part to your professionalism, the next step is to follow through so that you do not lose the advantage you've just gained by producing a speedy, concise and professional quote.
We can summarise your quotes so that you can see your progress at a glance, knowing almost immediately what is in draft, what has been sent and what quotes have been accepted or expired.
Tradie Bookkeeping Specialists will ensure that you can track the status of your quote, follow through on quotes that have been sent but not accepted and keep your business moving forward. We can categorise your quotes to suit your specific requirements: Current, pending, closed.
We can generate invoices from completed quotes, generate quotes in different currencies, print quotes to PDF so that they can be emailed or printed and posted. A customised quote with your branding and text gives you a professional edge and help you rejuvenate your revenue.
OUR TRADIE BOOKKEEPING SERVICES:
Recording Transactions Services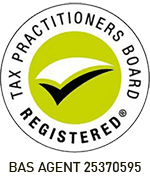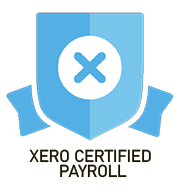 Preparing Quotes