In order for your business to function efficiently and prosper good records are a must. There will be times when adjustment notes shall be required.
Your customer may make a purchase that is slightly damaged, a job may come in less than originally quoted or they may have simply overpaid you.
In these instances, correct record keeping takes the difficulty out of these type of transactions. Your policies and procedures will dictate how these transactions must be handled and with our help your records will be accurate. On the flip side, you may be owed a credit or refund from one of your suppliers.
There are a number of ways that Tradie Bookkeeping Specialists can streamline these processes for you, not only smoothing the accounting process for you but also ensuring your records are accurate and compliant.
These are the steps and processes that Tradie Bookkeeping Services can fine tune and take care of for you, allowing you to get back on the tools and out in the field where you are most valuable. Trusting someone to work with your accounts is a mighty task and sometimes it can be difficult letting go.
With Tradie Bookkeeping Services you can be confident that our background knowledge of the Trade Industry will stand you in good stead. From setting up your accounts to recording quotes and invoices to preparing bank deposits and job costing. From initialising a new software accounting package to ATO and Industry compliance: We shall get the job done with efficiency and integrity.
OUR TRADIE BOOKKEEPING SERVICES:
Recording Transactions Services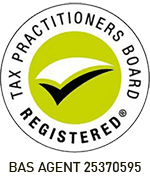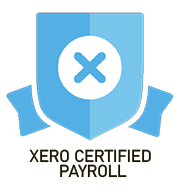 Creating Adjustment Notes for Sales Returns