It's always nice when you see your hard earned income hitting the bank. But how does this happen within your accounting software? Are you one of those businesses who find yourself struggling each week to fill out your deposit forms and make it to the bank on time?
Does the weekend come around and you realise the bank has closed and you have too much cash sitting in your office? Preparing bank deposits within your accounting software can smooth your way and ease much of your stress.
Customer payments need to be recorded into your accounting system prior to recording accounting numbers correctly for direct debits. Points to consider are: how to get your money into your bank account! The following are the most common: cash, eft, direct debit, direct deposit. In this instance you will need to think about the nature of your business and how people prefer to pay. Options are good as some people do not like direct debit. Some prefer the old fashioned cash method. Some like to deposit straight into your account, some might prefer to give or post you a cheque.
How your business operates will determine the advice we offer on this one. Whilst it's important to consider your customer, it's equally as important to ensure that payment methods not only suit the way your business operates but also that these methods of payment work with and are structured into your accounting software.
This is where our expertise comes into the fore: consultation and review of your business systems will dictate the advice we offer. Entries must go to the right "department" within your bookkeeping system so that correct reconciliation can be done. Tradie Bookkeeping Specialists are here to advise you, set you up and maintain your processes for you. Let's get that money deposited for you!
OUR TRADIE BOOKKEEPING SERVICES:
Recording Transactions Services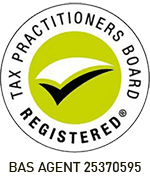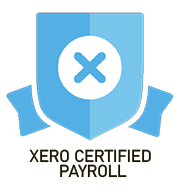 Preparing Bank Deposits