You didn't start your business, build it and work hard to make it grow just so that you can spend your precious down time trying to wade through the bookkeeping side of your business.
As legislation constantly changes and reshapes accounting requirements, it can become a nightmare to manage, especially if you are not experienced in this field.
You use your skills to build and grow your business. Use Tradie Bookkeeping Specialists to smooth your accounting process.
Perhaps you have just started your business venture and don't know where to start or what accounting platform to use. Could be that you already have an accounting software package but you simply are unable to figure it out. You don't have time to figure it out! You have managed to get into the nuts and bolts of your accounting side of the business but just do not have the time to follow through.
Tradie Bookkeeping Specialists will review or recommend your accounting software package for you. We will ensure that it is correctly setup to cover all your Tradie legislative requirements.
You may be a sole proprietor and have no employees at this time. If you have just started out on your business venture and currently have just a small inventory and a handful of customers, your accounting requirements won't require the software that a much larger or longer established business might.
We can advise on industry specific requirements or more generic accounting needs. We can review your pain points and take steps to solve these issues.
A comprehensive review of your accounting software will determine if you need more or less structure and what works best for your particular business. Using not only the best software for you, but also the best setup specifically for your business can save you a great deal of both time and money.
OUR TRADIE BOOKKEEPING SERVICES: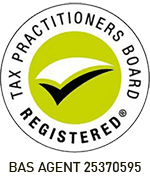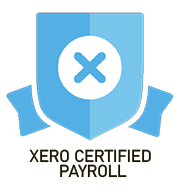 Reviewing your current accounting software