Tradie Bookkeeping Specialists are all about simplifying your administrative processes so that you can get on with the business of generating your revenue.
Once a job is completed it is important to follow through by invoicing your client. Every moment of delay for billing customers, whilst you are out on the tools and unable to find time to do the administrative work, costs you money!
We can take that load from you and will stay on top of who owes you money, whether it's an overdue invoice or a failed payment attempt. Your invoices will be professional and branded. You may require a recurring billing system for some of your clients – let us supercharge your revenue stream by keeping your invoicing up to date.
It's a fact, in this day and age, that your business needs to cater for many and varied customer preferences. With Tradie Bookkeeping Specialists at your accounting helm, we can customise and tailor your invoices. Electronic delivery of your branded invoice, with follow up payment reminders and updates on payment statuses will help to regenerate and improve your cash flow. We can cut down on time and income lost due to unnecessary administrative costs, scheduling limitations and billing disputes.
We can create a powerful invoice for you that not only shows your branding but also shows all pertinent payment details – nothing should be left off. Your contact information, url, email address and your payment terms. Clear no-nonsense payment terms and prompt follow through are a must. With your direction we can devise a procedure for addressing non-payments and ensure that it is structured into your system to improve prompt payments. With such a policy in place your business can stay on top of invoicing. Your cash flow will be vastly improved.
OUR TRADIE BOOKKEEPING SERVICES:
Recording Transactions Services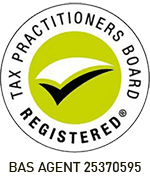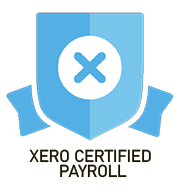 Preparing Invoices