Cash flow management is key to managing your business from a financial level. Cash flow forecasts help you plan for the future, thereby avoiding financial crisis or the potential of liquidity. In the sometime unstable Trade industry, a cash flow forecast will keep you heading down the path towards success.
Tradie Bookkeeping Specialists understand that cash flow is paramount to running a successful small business. A cash flow forecast is an evaluation of the amount of money you expect to flow in and out of your business and it includes your projected expenses and income. Whilst a twelve month forecast is most common, we can also create short term cash flow reporting as well.
With a cash flow management reporting system in place we can help you predict future shortages or surpluses and you will be able to plan ahead accordingly. If you require new equipment or perhaps need a small business loan, sound cash flow management will help you decide when the best time is to put these steps into action.
As your business begins to grow and expand, you may begin thinking about putting on a new employee, apprentice or contractor. Tradie Bookkeeping Specialists, by using a cash flow forecast with these extra costs accounted for, will be able to show you and advise you if your business is in a strong enough position to be able to afford these changes.
We use estimates of your future sales, your payment timing, your upcoming costs to create a forecast. How useful these forecasts are will depend on how accurate the information provided is.
If you are not sure, some accounting sleuth work by us, the Tradie Bookkeeping Specialists, will quickly determine an accurate flow of information and we will then be able to help you adjust your future forecasts against your actual business performance. Call us now: if you are on the Sunshine Coast, we can visit your office or meet you on site.
OUR TRADIE BOOKKEEPING SERVICES:
Accounts Reporting Services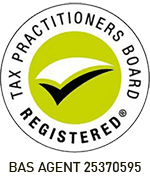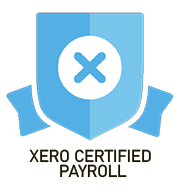 Cash Flow Forecasts