Ahhhhh…. the almighty budget! Everyone knows about budgets, we've all heard of them and generally know that a budget is important for current and future business growth.
But do you know how to create a budget? Do you have time to spare away from your site work, to spend figuring out the nuts and bolts of budgeting and are you confident that you can put together a budget that will work for your business?
Tradie Bookkeeping Specialists are number crunchers. It's what we love to do. It's what we're great at. Save your time and operational costs and call us now.
Whilst a cash flow forecast helps you plan for the ups and downs of the future, a budget is an itemised summary of expected income and expenses for a given period.
A budget can be prepared for a month, but are generally created for a twelve month period. Budgets do require planning and informed forethought but are invaluable tools to the successful running of any business. We love budgets. We love crunching the numbers, compiling the information and being able to help a growing business identify exactly what needs to be done in order to not only grow, but save and find stronger financial stability.
It can be an amazing catalyst for a business owner when they are able to see, at a glance, exactly where their money is being resourceful and where it is being wasted. Using both a budget and a cash flow strategy will put your business in a much better position for accurately managing your financial stability. A budget will link to your strategic plans and can be used to benchmark the performance of your business.
With a budget in place, there are no surprises. Who can afford surprises in small business? Call Tradie Bookkeeping Specialists in to help you create your budget strategy.
OUR TRADIE BOOKKEEPING SERVICES:
Accounts Reporting Services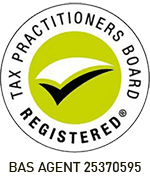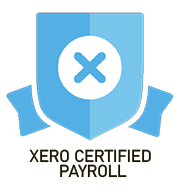 Budgets